FILCH
A downloadable game for Windows

Welcome to Hogwarts, you are a second year Hufflepuff student who has found themselves in the unfortunate circumstances of being out of the common room past curfew. You must make your way back, but be careful, the castle care-taker Argus Filch is patrolling these halls and waiting for a student to slip up. Be careful, and good luck.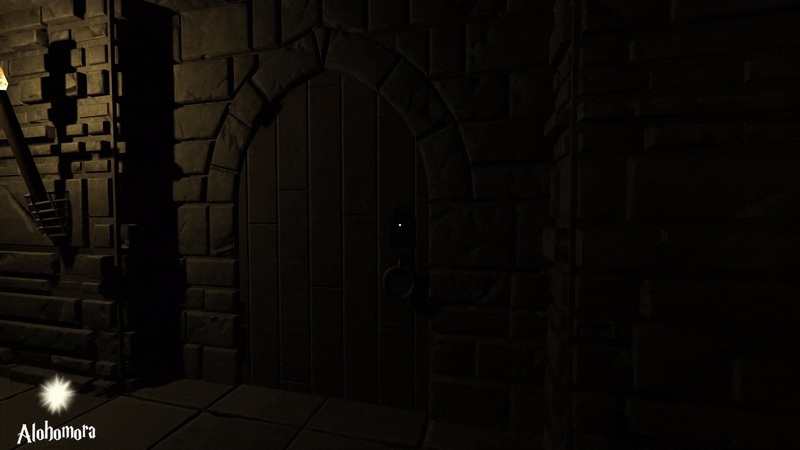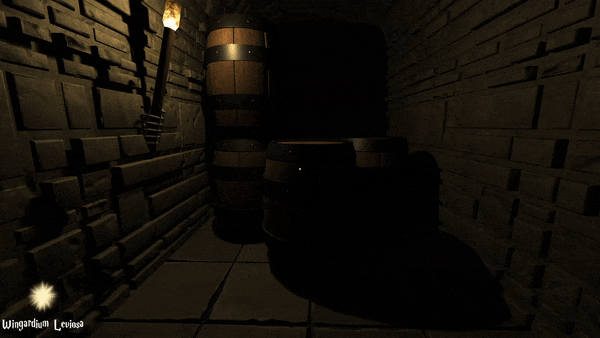 Credits
Programming/Art
Joshua Wilson
Voice over Work
Xathien
Sounds based on public domain samples found on Freesound.org
DISCLAIMER:
This game was made in a misguided attempt to overdue a school assignment. A video will be uploaded shortly detailing the process of making the game, and I will be uploading the source code to github in about a week or two depending on if I get time to do it.
If you want to see how I made the game, you can view this video here:
Download
Click download now to get access to the following files: